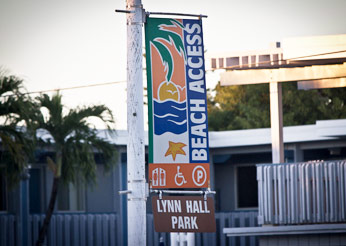 Along the entire island of Fort Myers Beach, you can find Public Beach Access Points. These points are marked with with access numbers on large flag signs outside of each access. Currently there are 25 public access points on the gulf side of Estero Boulevard. Many of these access points offer parking. The parking does require payment at a meter during certain hours. Instruction for payment is clearly marked with signs at each access point.
These Public Beach Access' on Fort Myers Beach allow visitors to come and park to access the beach quickly and easily. The beach access points are marked by numbers 11-36.
View our Fort Myers Beach Access Map below to see which beach access is near!
Tags:
Beach Access
,
Estero Boulevard
,
fort myers beach
,
Parking Fort Myers Beach